Equinix Metal "Uncensored": Decentralized Storage: More than Cheap Bits!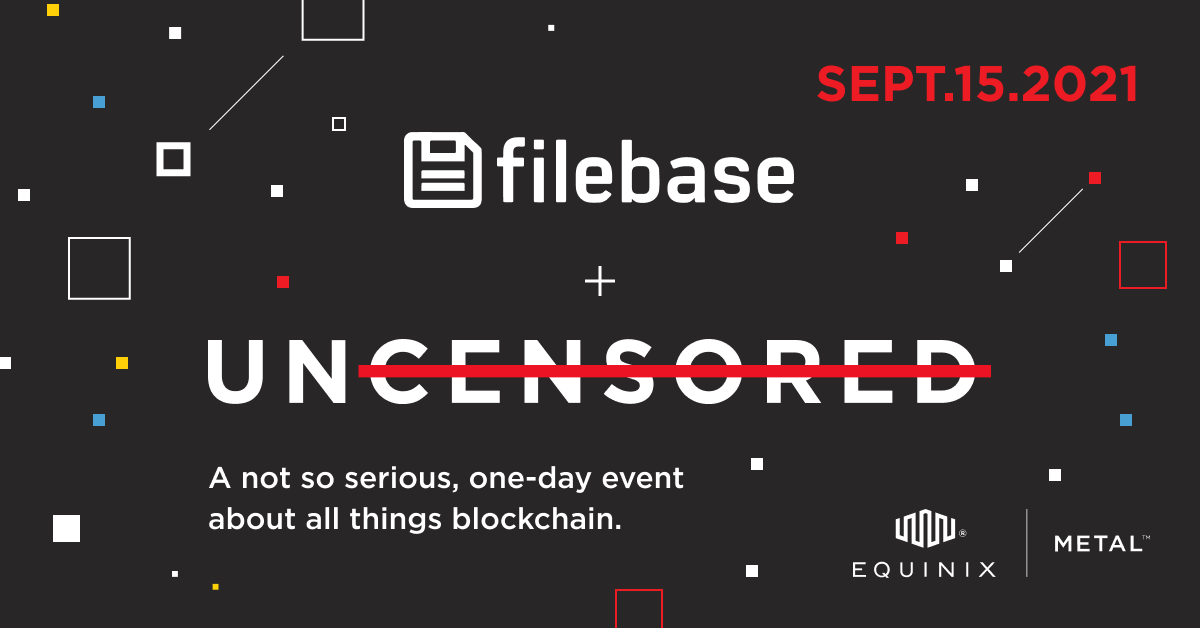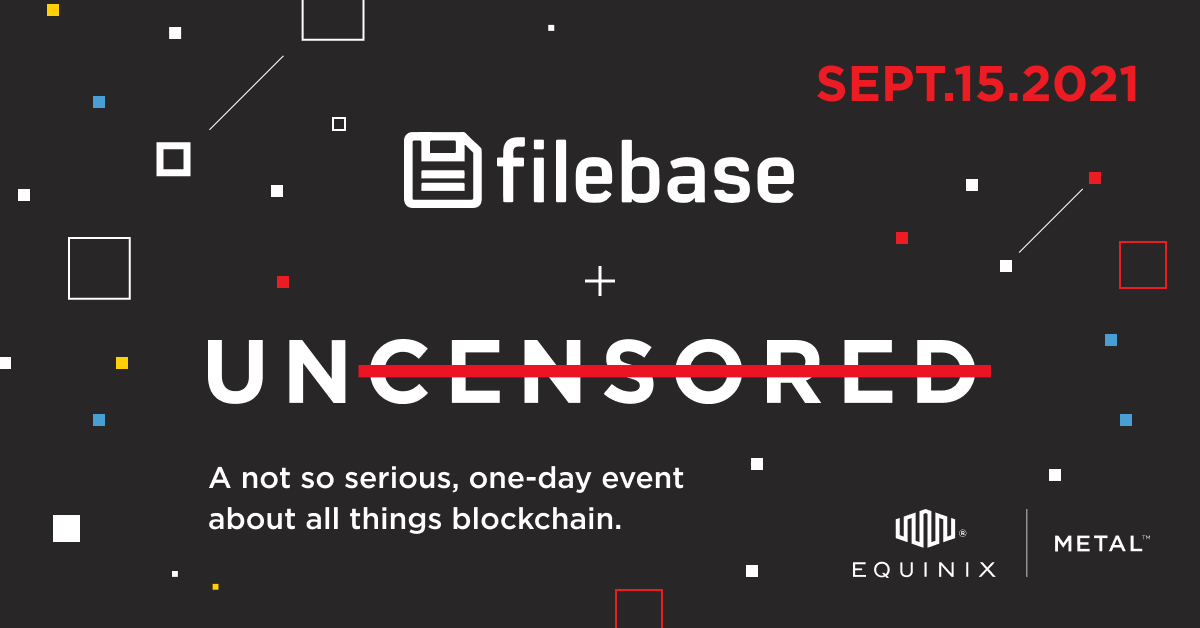 We're talkin' blockchain.
Join us on September 15 at 10:50am PST for "Decentralized Storage: More than Cheap Bits!", streaming live as part of Equinix Metal's event: Uncensored. Our co-founder and CEO, Joshua Noble, will be chatting with industry leaders: Stefaan Vervaet from Protocol Labs, Jim Donovan from Wasabi, and Dr. Rohit Gupta and David Garner from Iagon.
When most people think of cloud storage, they think "cheap" - but it ends up that businesses are turning to decentralized storage for reasons beyond cost, like regulation, data privacy / sovereignty, security, and high availability.  We'll talk tech, business, and the state of the market.
The event is by Equinix Metal, part of Equinix, a California-based global company and one of the worlds largest digital infrastructure companies, with over 220 data centers spread across 60+ markets all over the globe.
Equinix Metal is a globally-available bare metal "as-a-service" that can be deployed and interconnected in minutes. Underpinning their product is a deep passion for building ecosystems.
Learn more and register: https://metal.equinix.com/events/blockchain/