Backup your data to Filebase using CyberDuck
Cyberduck is a libre server and cloud storage browser for Mac and Windows with support for Filebase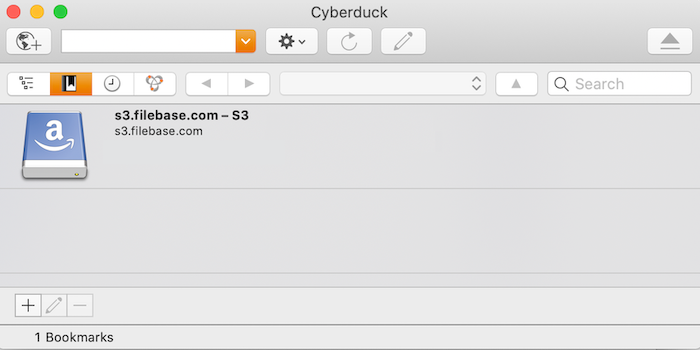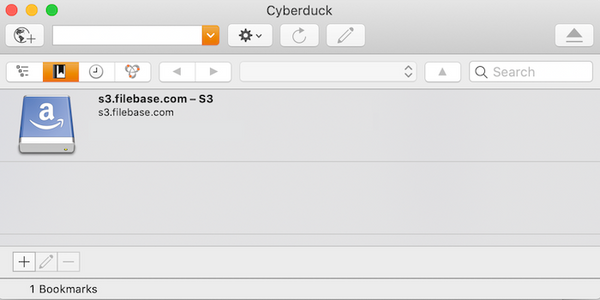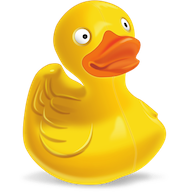 Cyberduck is a libre server and cloud storage browser for Mac and Windows with support for Filebase, FTP, SFTP, WebDAV, Amazon S3, OpenStack Swift, Backblaze B2, Microsoft Azure & OneDrive, Google Drive and Dropbox.
Setting up Cyberduck
Setting up Cyberduck is very simple!
Start by downloading our preconfigured Filebase Profile for Cyberduck/Mountain Duck  -  (thanks to Filebase for hosting this!)
The Server name is preconfigured. All you will need is your Filebase S3 API Access Key ID and S3 API Secret Key from your user dashboard under "Settings".
Enter the credentials in Cyberduck - Hit Connect, and your Filebase profile is ready to go.
Your entire bucket list should now appear after connecting, ready for use with Cyberduck!