Filebase is a finalist in Storage Magazine's 2019 Products of the Year Award
Filebase is a finalist in the Cloud Storage category for Storage Magazine's 2019 Products of the Year Awards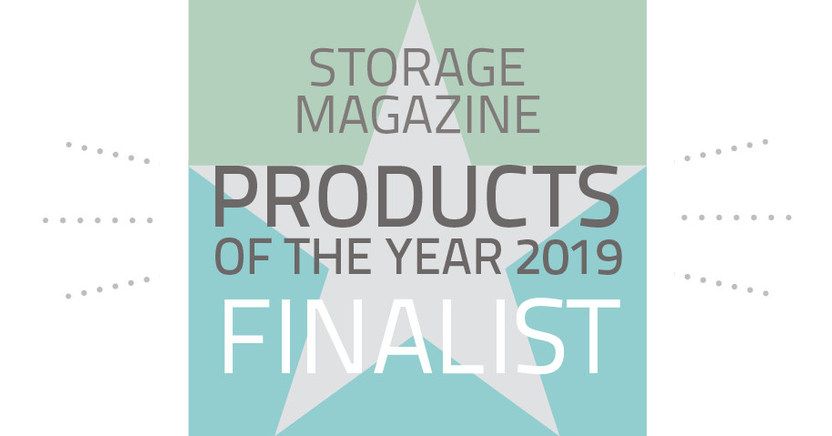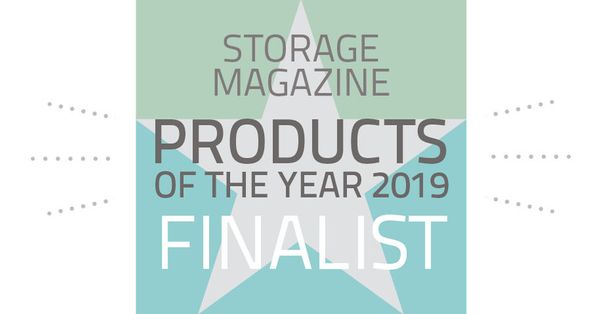 Filebase is honored to have been selected as a finalist in the Cloud Storage category for Storage Magazine's 2019 Products of the Year Awards
To qualify for this category, products must run in in the cloud and not be dependent on underlying on-premises hardware. This year's list of 10 finalists includes a variety of products that aim to help control data storage costs, solve hybrid storage challenges, manage cloud-hosted data and address the unique security challenges posed by the cloud.
The judges said of Filebase:
"Filebase: Aggressive entry-level pricing helps make this object storage platform attractive, while Filebase Inc.'s adoption of blockchain -- to aid in managing and securing decentralized cloud storage globally -- is also helpful given increasing concerns about data security and stewardship."
Congratulations to all of the finalists listed and to Storage Magazine for the nomination. We look forward to the revealing of the winners shortly.
For more information:
Filebase website
Filebase technical documentation
About Filebase
Filebase is the world's first object storage platform powered by multiple decentralized storage networks. Filebase helps customers save over 90% compared to traditional cloud providers. Additionally, Filebase's proprietary edge caching technology helps customers achieve industry-leading storage performance when fetching data from decentralized networks.
Filebase was awarded the "Most Exciting Data Storage And Sharing Project" in HackerNoon's 2020 Noonies Awards and was a finalist in Storage Magazine's 2019 Product of the Year Awards.
Visit our website and blog, follow us on Twitter and LinkedIn and like us on Facebook.